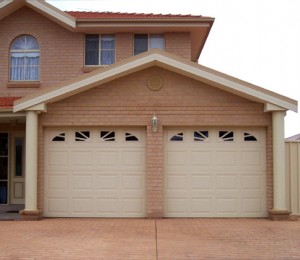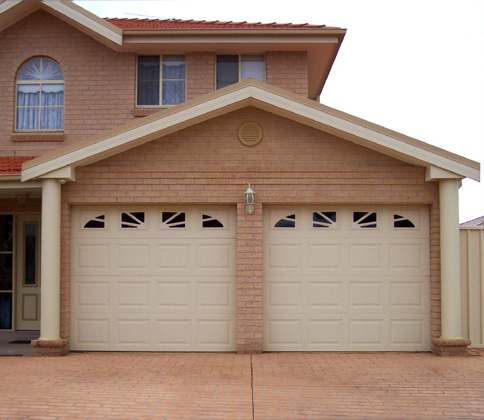 As a homeowner, the most important renovation you could make is adding a garage if you do not already have one. A full garage has the potential to increase the value of your home significantly. While it is a large project to tackle, it is one that will definitely pay off.
Curb appeal
Residential garage doors simply add to the curb appeal of your home. With so many options of decorative garage doors, you are sure to find a door that adds something special to your house. This attractive add-on can catch a potential buyer's eye when you are ready to list your place on the market.
If you are interested in looking for a garage door in PA to add that extra charm, check out Rissler Garage Doors. With so many varieties of doors, you are bound to find one that speaks to you. They have a wide range of traditional, modern, and other styles to fit any garage. Rissler has been trusted by the Pennsylvania community since 2003 and is undoubtedly a great option when looking to add a garage.
Security
A garage can potentially add some extra security to your house. For example, if you have more than one door on the outside of your home, you may not feel totally secure. Building a garage around one of those doors seals it off from the public and provides you with a little extra security.
Car protection
An obvious answer, garage doors offer protection for your car. This is incredibly enticing for buyers. Harsh weather conditions like snow, wind, and hail could damage your vehicle if your vehicle is left out in the open. Having a place for your car to be safe is a major plus for potential buyers when they view your home.
Added square footage
Added square footage can undoubtedly add to the price of your home. So what better way to gain square footage than by adding a garage? A full garage allows space for your car and space for other possessions. A garage can store your lawnmower, Christmas decorations, storage bins, you name it! A garage doubles as a perfect storage closet.
Garages are an excellent investment, and they are also so practical and beneficial. Adding a garage is always a good idea and rarely a waste of time and money. To help you get started, make sure you check out Rissler Garage Door. They can assist you in choosing and installing garage doors in PA. Rissler is highly knowledgeable, with nearly 20 years of experience in garage door installation. So for your next home renovation project, add a garage, and make sure you talk to the experts at Rissler.