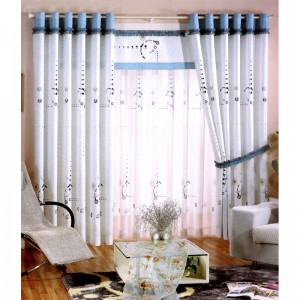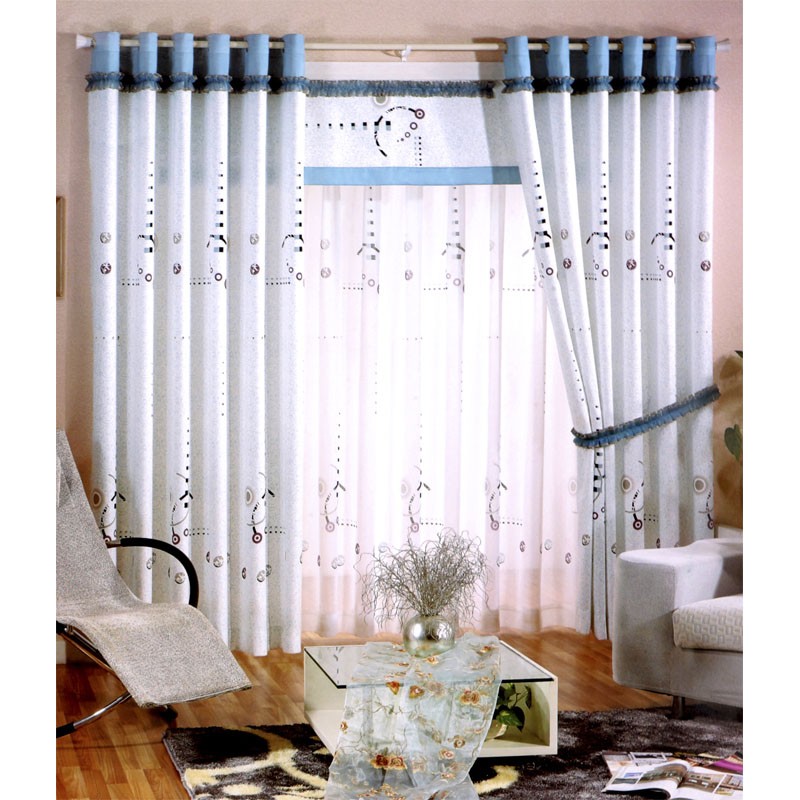 When you picture vacationing in the Caribbean, do you imagine crystal blue water, white sand beaches, drinks adorned with umbrellas and gauzy white shades flowing in the sea breeze? Well, why wait for vacation? Why not recreate the feel of vacation in your own home.
To achieve a beach-like feel in your own home, the place to start is with a sheer curtain. For the cost of less than a few rounds of tropical drinks, a sheer curtain can adorn your window and make you feel as if your home is as light and airy as a cozy shack on the beach.
For rooms that receive an abundance of sunlight, let it flow in with the gentle filter of a sheer curtain. It's a great way to enjoy the beauty of the outdoors and bring the view inside. A sheer curtain can frame the world and add a distinct style to your interior. Whether it's morning sun in the kitchen that you want to let shine through or you enjoy the afternoon light from the sofa in the den, a breezy curtain is just the thing to allow you to feel as if you're letting yourself stretch your mind to imagine you're in a calmer, looser place.
There's no reason you have to book a flight and hotel if you want to escape. Start with your windows and work with what you have – naturally – before you're spending money needlessly on souvenir sand in a bottle. See what a difference a simple sheer curtain can make.