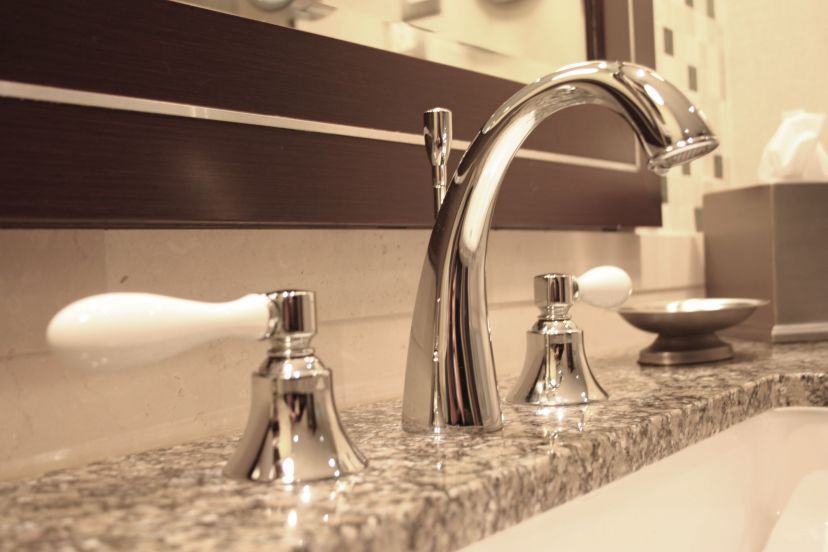 If you are looking fora new addition to your bathroom that can help revamp the look of this room and add both style and functionality to this bathroom then a great option is to consider new bathroom vanities and sinks. Bathroom vanities are a great solution for small and large bathrooms and they can completely update the look of any bathroom for a much more affordable cost than a complete bathroom renovation would. With many people considering bathroom renovations, vanities are a great option as they can not only change the look of this room instantly, but they also help keep items properly stored and concealed in bathrooms with limited space. There is no denying that these bathroom vanities and sinks can be a great addition to virtually any bathroom, so if you are considering one of these vanities for your bathroom, there are a few things you will want to keep in mind
Before purchasing new bathroom vanities and sinks, you will first need to think about what your new bathroom addition will be used for and what type of bathroom you will be putting these vanities and sinks in. If you are putting bathroom vanities and sinks in a powder room, you will not need as much storage with your vanity as you would if you are adding new bathroom vanities and sinks to your master bathroom. Decide whether this bathroom will be for multiple users, the height of the vanity and the types of sinks you want for your bathroom.
Before you order new bathroom vanities and sinks, take measurements of the area of the bathroom you are looking to add your new vanity to. Make sure that you are well aware of the area that you are looking to fill so you can get the right sized bathroom vanities and sinks to add to your sink. Make sure you are careful when choosing your height and size of vanity so you know you will be getting the perfect fit. From there you can decide on the design, style and look of the vanity so that you know if it will compliment the look of your existing bathroom. Take a look both at the cabinets on the vanity and the top of the vanity as well to make sure it will provide you with the perfect look for your bathroom.