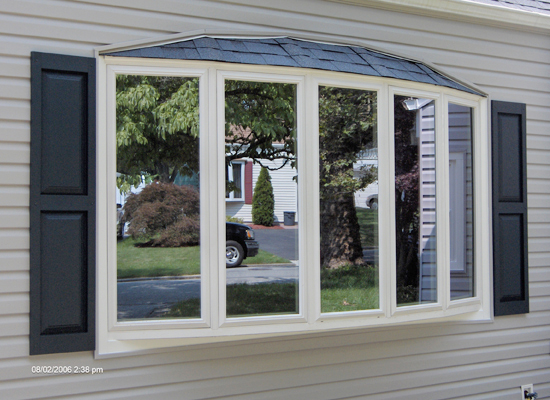 If you are thinking about getting new Windows in NJ, you are making a smart decision. New windows add to the resale value of the home. They can also help to save you money. In many homes, old window are drafty and allow, not only the heat to escape in the winter, but also the cold windy to come through. During the summer months, your cool air also finds it way out through the spaces, resulting in your air conditioner working harder to keep the home cool. This results in more expensive energy bills for you. Getting new Windows in NJ allows your home to become more energy efficient.
Looking at new windows can sometimes be overwhelming, as there are so many different styles. This could leave you wondering which are best for your home. The windows you choose should be based on the look you are trying to achieve, and your home's architecture. Certain windows lend themselves to certain styles. Even the location inside your home where the window will go can impact the best option for that space. For example, a casement window is often used above a kitchen sink. This type of window uses a crank to open and close it, making it easier for the sink area.
If you want to be able to open your windows from both the top and the bottom, double hung windows are your best option. These are a good choice for homes with small children. It enables you to open the windows from the top where children cannot reach. If you live in a gorgeous area with a stunning view, you may want to choose a fixed window. This is a solid window that cannot be opened. This provides you with an unobstructed view, but the downside to this choice is the fact that you cannot open the window for ventilation.
Look over the many choices in windows available before you make your decision. You may even want to drive around your neighborhood to check out the window styles your neighbors have chosen. This can give you an idea as to how a certain style will look on your home.