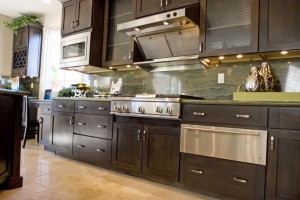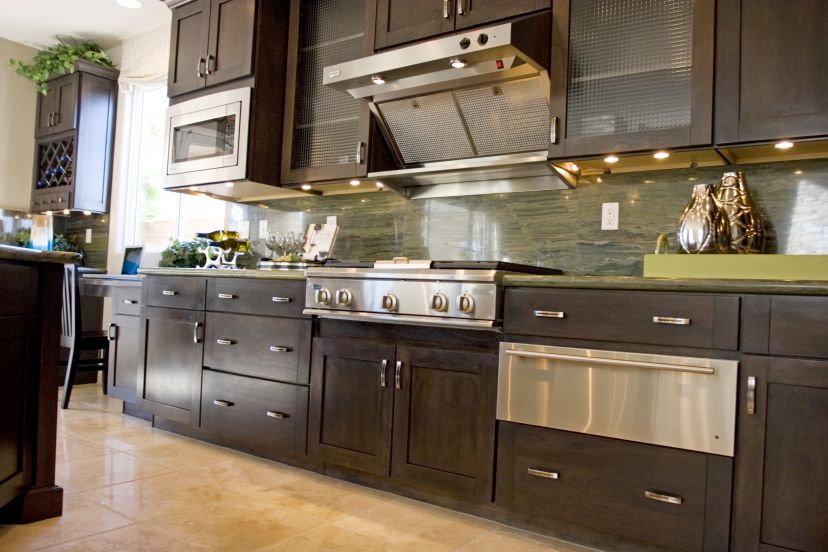 Even in these modern times, the more typical family situation here in the States is that the husband is the main wage earner and it is the wife who stays home while the kids are younger. I mean nothing sexist by this remark; but, I use it to make a point that, in many family households, it is the wife who gets to spend more time inside the home than the husband and; one place she is almost certain to spend considerable time in is the kitchen.
Listen If Your Wife Says She Wants A New Kitchen
You eat your breakfast there every day; you often lounge around there drinking coffee at weekends; you even have a beer or two with visiting buddies in the kitchen; but, you have never noticed anything really wrong with it. She reminds you that nearly everything in the kitchen is as old as you marriage; you begin to see her point. New appliances you think – that will keep her happy – wrong – it's much more than that.
It turns out that we are looking at total remodeling, throw out the table and replace it with an island unit, separate the stove from the hob, dramatically increase the work surfaces, put in extra cabinets (lots of them) – all this on top of buying all those new appliances. It's about now that you start to wonder how on earth you are going to finance all this.
You Can Save $$$ Without Sacrificing Quality
Maybe, if money is of no object, you hire a kitchen designer and give him a free hand; but, for many of us that is simply not an option. However, as with so many things these days, the internet can come to your rescue. You might be able to find better prices online for the appliances and you can definitely get some good deals and lots of design hints and tips online when it comes to the cabinets.
Furniture Manufacturers Who Sell Online To The General Public
The manufacturers who are using this online business model are well established companies with considerable experience in quality furniture including all kitchen needs. You can buy their fully made up and finished products online at prices lower than you would pay in a store. However, for maximum savings; their Ready To Assemble Kitchen Cabinets are definitely worthy of consideration. These will be the same cabinets that they also sell in made up form but the components are packed into kits for you to assemble at home. Take this route and not only will your wife be proud of you but you will also soon be eating some great dishes in your new kitchen.