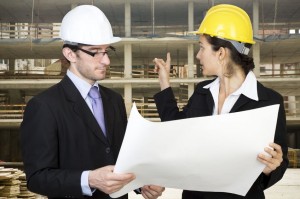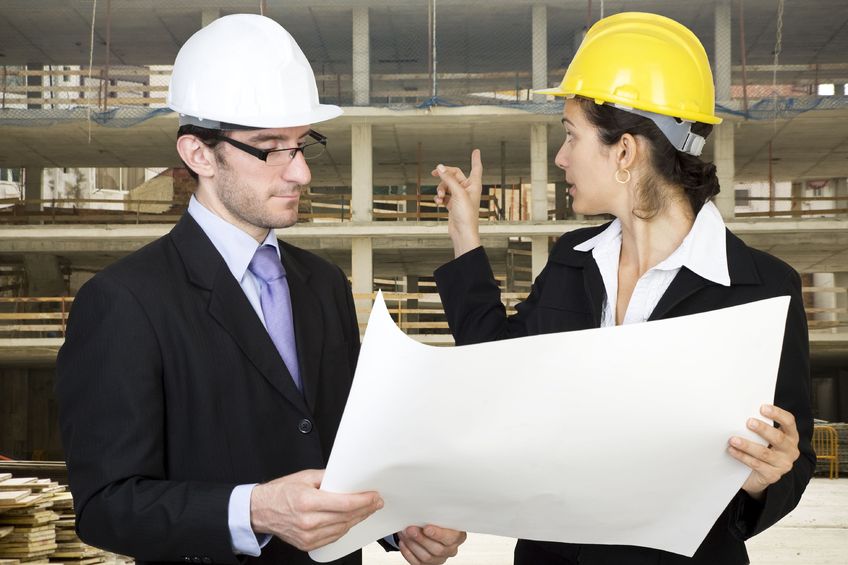 When it comes to remodeling and updating your home, a kitchen is the most commonly remodeled room of a home. You can make small changes such as updating cabinets to beautiful cabinetry with glass doors or granite counter tops. However, others want to update quite a bit more. This can be anything from tearing down walls, adding windows, new appliances, a kitchen fireplace, an island, stone hood, larger sinks. As you can see just from the few changes that are mentioned, you have many options when you want to update your kitchen.
Updates You May Wish to Consider in Your Kitchen
   * Larger Windows
   * Professional Appliances
   * Eat-in Kitchen
   * Island
   * New Flooring
   * Farm House Sinks
   * Quarts or Granite countertops
   * Kitchen Faucets
   * Custom Cabinetry
Updating Your Kitchen Flooring in Your Open Kitchen
A kitchen floor needs to be able to handle a lot of traffic, spills and clean up easily. This requires the flooring you want to be versatile and durable. You should also consider if the materials you want are readily available. Every type of kitchen flooring has its pros and cons, but a professional builder can help you decide which will best suit you and your family.  If you plan on updating more in your kitchen besides your flooring, make sure you choose something that goes with the style that you have chosen for your kitchen.
The Many Styles of Your Kitchen
You have many options when it comes to a certain style of a kitchen. If you do not already have your own ideas of how you want your kitchen remodeled a builder can help you and give you a lot of ideas and things to consider. A kitchen can be done in several different designs such as, a contemporary kitchen, old world European, Nantucket and even rustic. Each style of kitchen will have a beautiful outcome when the remodeling job is done. A great Chicago kitchen remodeling company can even do one of kind wood working that will make your kitchen stand out even more.
Make Room for Family Parties
Updating your kitchen can lead to the family getting together are your home. With a beautifully updated kitchen, who wouldn't want to show it off? Your family and friends will love the changes that were made and will have plenty of room to gather. This makes it great for holidays and birthdays, family reunions, or any occasion.
If you live in the Chicago area, kitchen remodeling by Greenside Design Build LLC will make your kitchen look beautiful as well as functional. Contact them today and compare ideas for your new kitchen.