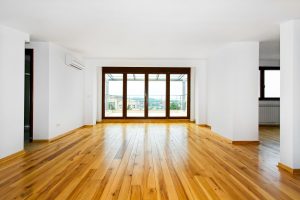 Beautiful décor is just as critical for the success of a restaurant as the menu itself. The right furnishings can make your restaurant stand out by providing the right ambiance. One element that is often overlooked is the flooring. Flooring shouldn't be left to chance, so it's important to trust the work to professionals. A commercial flooring supplier can help you choose the style that will best complement your restaurant whether it's modern, classic, trendy or anything else you can imagine.
Remove and Replace
With commercial flooring, you can turn two projects into one. When you choose a commercial flooring supplier, the experienced professionals can remove old flooring at the same time they place new flooring. By planning ahead and combining the two projects, not only can you save money, but also time and resources for a simpler process. Otherwise, if left to chance, your project could turn chaotic which could keep valuable customers away.
Affordable Options
If you're on a budget, you can still get quality flooring such as laminate, vinyl or linoleum. These materials are not only affordable, but great-looking and can provide a whole new element to the look of your restaurant. Project managers can evaluate your restaurant and determine the best choice based on your needs to enhance your space.
Luxury Options
Whether you have a high-end restaurant or just want the look of luxury, there are many options to choose from. These can include a variety of materials, colors, design patterns, thickness and more. Further, flooring can be customized to give your restaurant a unique style and feel. These luxurious brands are made to be long-lasting and durable to get your money's worth.
To learn more about a Jacksonville commercial flooring supplier, visit the Advanced Furniture Solutions website or call 1-904-398-0807.