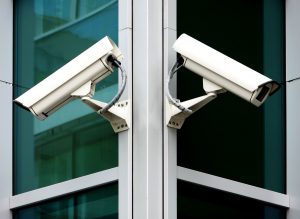 Are you leery about answering the door at times? If so, there is a solution available to help you know who is at the door before it is opened. With a camera doorbell with Wi-Fi, a homeowner can view who is at their front door from their smartphone or other mobile devices without having to go to the door. By knowing who is at the door before opening the entry, the homeowner can decide if they want to answer the door. This enables you to keep you and your family safe at all times.
Benefit of Remote Access
One of the advantages of installing a camera doorbell with Wi-Fi is the ability to access the video from any location. Homeowners can now greet visitors whether they are in another area of the home, at work, or away on vacation. From their smartphone or other mobile devices, the homeowner can speak to the individual at the door without physically being at home. This will give the illusion that the occupants of the home are there and deter any criminals that are trying to break into the residence.
Protect Your Family and Home
iSeeBell offers homeowners a solution to safely answering their door. Occupants of a home can ease their mind when someone knocks on their door unexpectedly or in the middle of the night. They can view who is on their doorstep to see if it is someone they know or an unknown individual. With remote access, the homeowner can be in a safe location if a shady individual comes to their door with the intent to cause them harm. They can then call local law enforcement to help keep their home and family safe from the unexpected visitor.