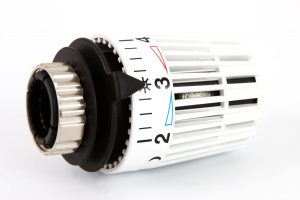 Before an emergency happens, it helps to be prepared with information about heating repair. You can save yourself time, money, and hassle by planning ahead of time and using reliable companies. Here are 8 questions you need to ask about emergency heating repair in New Jersey.
1. What constitutes an emergency? In some ways, this is an entirely subjective question, but the answer also depends on whether there is faulty wiring causing immediate danger to your family, or if a cold front means being exposed to below freezing temperatures for dangerously long lengths of time. New Jersey residents with vulnerable family members like children or elders need their heaters to be working, otherwise it can be considered an emergency.
2. Are emergency heating repair services licensed in New Jersey? It is important to ask your contractor if they are properly licensed and bonded in the state of New Jersey before leaping into emergency heating repair. Reliable companies like First Choice are licensed.
3. What contractor should I use? Use a contractor that has a good reputation for quality of service and pricing, like First Choice in New Jersey.
4. What do I need to know about my heater? You do not need any technical knowledge about your heating system before calling the professionals, although if you do have information about the system or the problems, it does help to share that with the technician as it may save time and money.
5. Are there financing options? Emergency heating repairs can be costly in some situations, which is why a good company like First Choice does offer customers affordable pricing programs.
6. How long will it take? The emergency repairs will take only as much time as is necessary to address the root cause of the problem.
7. Can I call any time of day or night? Not all companies offer 24 hour service, but good ones do. First Choice is one provider in New Jersey that does offer 24 hour emergency repairs.
8. How can I prevent future problems? After emergency repairs, your contractors should counsel you on how to prevent future problems, or make suggestions for replacing your current system instead.