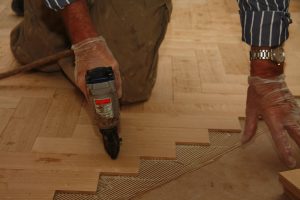 Transforming flooring in Oswego has never been easier with Best Buy Carpets and Granite as your go-to source to suit all of your needs. Whether you are focusing on your home or commercial property, you can find a wide selection of first rate products from a company that has been in the business for over 25 years. Your floors will look their best when you shop with Best Buy Carpet and Granite.
Visit the 6000 square foot showroom to view samples from some of the most popular brands in carpeting. Open the door to possibilities as you picture Shaw, Ralph Lauren, Mohawk and more in your home or business. You'll find some of the best in the area. If you're looking for more than carpeting, complement your home with tile from the likes of Eleganza and Virginia. Best Buy Carpet and Granite also specializes in granite countertops that are fabricated on the premises with only top quality granite shipped in from Brazil. You can order kitchen cabinets and backsplashes as well. Experienced, skilled designers are at the ready to accommodate you with a personal consultation for your flooring and counter needs. Set up an appointment when you are ready to transform your home or feel free to browse the showroom and explore your options on your own. You can also shop online from your mobile device while you are on the go or when you are taking a little downtime.
To explore your options, visit Best Buy Carpet and Granite at www.bestbuycarpets.com today. You can schedule your in-home consultation, have your measurements taken that day, and expect speedy results from a team of professionals. Get the flooring in Oswego that will make your home or business complete when you choose a company that you can count on to deliver.