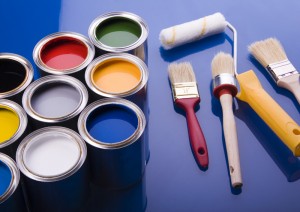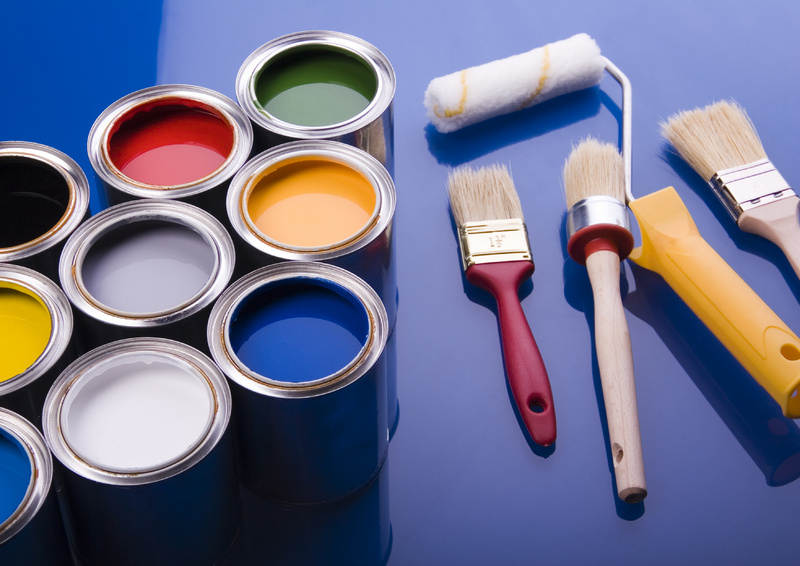 Making your home a place that reflects your personality in a beautiful and unique way can be accomplished by using several different methods. Artwork is one of the most popular ways of expressing yourself. However, unless you are the person who creates the artwork, you are pretty limited in how much it can reflect you and your personality.
Using methods such as Venetian plaster that offers a durable and consistent surface onto which to create, without compromising safety, you can work with the professional Painting Contractor to make your walls reflect all of those attributes that are important to you. While you are hiring ESP Painting to perform the decorative painting for you. this arrangement is much more than simply one of a contractor doing your bidding. In order to ensure the most success, you need to think of that company as being your partner instead.
You want to choose a company that has a great deal of experience. However, you do not want to compromise the ability to work together. Indeed, the ideal company will work closely with you to design your walls in the exact way you envision them to be. After all, it is you that will need to wake up each morning and stare at the walls, so it is vital that they reflect what you want them to.
Many people have an idea of what they want to accomplish when it comes to their walls. However, they might not know how to make their dreams a reality. By working with the ESP Painting company, it is possible to utilize some creative ways to make the ideas of the home owner work well within the constraints that are a reality. This can be anything from the size of the walls to the color schemes that are desired.
Like us on Facebook for more information!