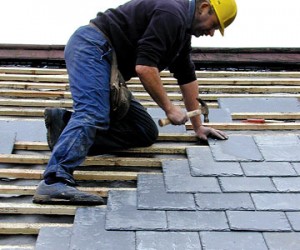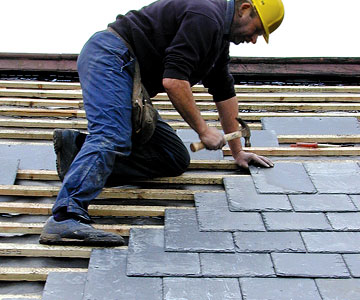 Every part of your home is finite. While some parts are going to inevitably outlast others, everything is going to eventually need to be replaced. Yes, this even includes the foundation of your home, its electrical wiring, and even the studs in the walls. Given enough time, everything will fail. Unfortunately due to their placement and the fact they face the elements constantly, it might be time to have your windows replaced. But how can you tell if you need a window replacement in Milwaukee or surrounding areas? Here are a couple of tell-tale signs.
The Weather's Getting In
The first way to tell if it's time for you to replace your windows is if you actually feel the weather getting in. Although glass is clear so you can see out and light is allowed in, the assembly itself is supposed to create a weather-tight barrier against the elements. If this barrier is gone, it might be time to replace.
Body is Far Too Gone
All of those old-school windows are made of wood, and so they all slightly chip away and splinter. But one of the best ways to tell if it's time for a window replacement in Milwaukee is if those window frames are just too far gone. Are they missing places due to rot or mold? Are there any actual cracks? Are the frames still strong and solid? If not, it's time for a replacement.
When it's time for a window replacement, visit https://guardianexts.com/ right away to see what Guardian, Inc. can do for you.