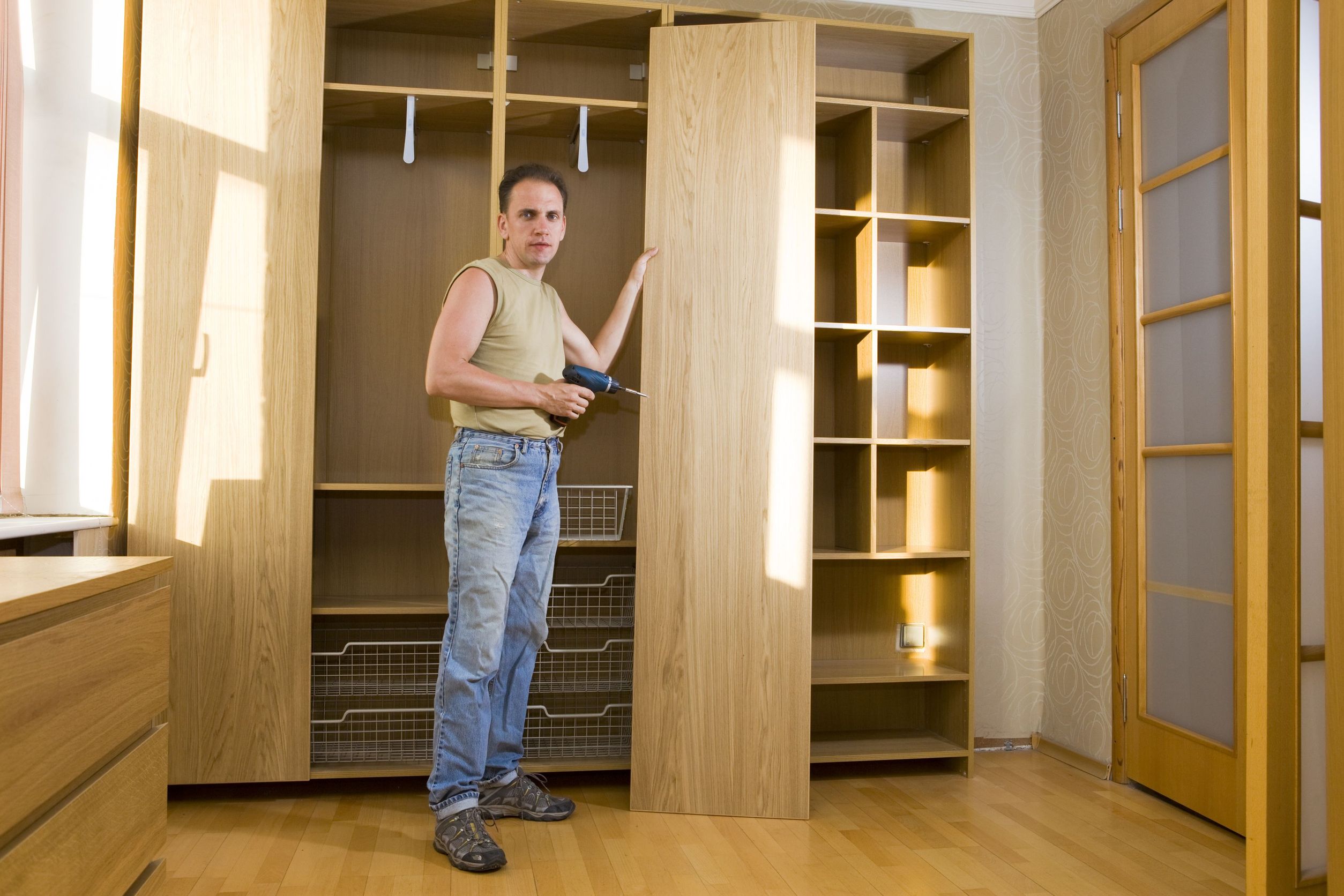 Reclaimed wood furniture has continuously become more popular, with a growing demand for unique and high-quality home décor. Reclaimed furniture breathes new life into old and unwanted materials, making each piece unique and adding a touch of timeless character to your home. It's also a long-term option for those who want to reduce their environmental impact without sacrificing style.
As a result, reclaimed wood has become a popular choice for furniture, ranging from wall paneling to cabinets and dining room tables. But what is reclaimed wood, and what are the advantages of purchasing reclaimed wood furniture?
What exactly is reclaimed wood furniture?
Reclaimed wood furniture is simply furniture made from recycled wood. Reclaimed furniture repurposes wood that has had a previous life and 'reclaims' it to create beautiful, one-of-a-kind pieces of furniture.
Repurposing wood and giving it new life by upcycling it into something new has many advantages. As a result, it has become a popular type of furniture in New Jersey that has dominated the interior design world for a few years.
Why reclaimed wood furniture?
Reclaimed wood has a lot of character.
Aside from its environmental benefits, one undeniable fact is that authentic, reclaimed wood is stunning. Every feature, from the grain to the nail hole, saw mark, and flaw, is unique to that one piece of wood. Each plank, with its personality, is individually designed by its creator and will never be replicable by another piece of wood. As a result, reclaimed wood furniture has a magnificence and history that new wood furniture does not have.
Strong and long-lasting.
Reclaimed wood has been in use for many years, if not centuries. This makes it significantly denser and stronger than new wood. While this makes it more difficult to work with, the finished piece of furniture is strong and long-lasting.
It is trendy.
Reclaimed wood furniture in New Jersey has grown in popularity recently to become a major furniture trend. For example, a reclaimed table or chest of drawers makes a bold statement in any room and contrasts beautifully with modern decor.
So, are you up for going green this season? The only question is where to find your own perfect reclaimed wood story. Wherever you choose to buy your first piece of reclaimed wood furniture, don't be afraid to ask the necessary questions from the team of Real Antique Wood, as they will provide you with the best guidance. You can learn the authentic story behind the wood, such as where it came from and what went into preparing it to head into its new life as your favorite table of all time.